It's Happening!
Welcome! Today is the day! The day you've been working so hard for! TODAY ISSSSSSSSSSSSSSS another dayyyyyyyyy!!!! (unless it's your birthday, in that case, happy birthday!) Anyways, guess what! It's already March! That's right, a quarter of the year is about to pass right by your little nose. But! That also means this semester is soon to end! Only two(ish) more months left!!!!!
Now, I know what you're thinking, why, why is this guy so happy, why is he screaming, and more importantly, why… why on earth is he eating that apple with a spoon… Well, because this semester I graduate! That's all. Let's move on to what you're really here forrrrr
First things first,
Feel free to come to Writer's Circle on Tuesdays and/or Thursdays from 12:30-2:00, in 2307 Boylan, to enhance what students like me, and you, and me, and you have selected as their favorite weapon of choice, the pencil, (or pen, well, any writing utensil really) in this unforgiven world! In other words, you can come to the Writer's Circle to further develop your writing skills!
The Spring 2018 Junction has officially begun production, feel free to submit your short favorite fiction, poetry, or 2-D art to bczinesubmissions@gmail.com! The last day to plant your seed (and patiently wait for that flower you call creativity to show its many petals) is March 15th!
There will be a Roundtable on law in late antique and medieval Jewish, Christian, and Muslim traditions on Thursday, March 15th at 12:30pm with Professors David Brodsky, Bilal Ibrahim, and Lauren Mancia. (I'm attending this, will I see you there!?! Oh, I… I will? Well maybe… maybe I shouldn't go then…)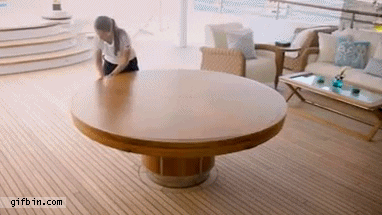 Brooklyn College is Hosting Passport Day! Completed applications, along with a passport photo and appropriate payment for a new passport or renewal should be brought to 1108 Boylan Hall, between 11:00AM and 3:30PM on Thursday, March 8, 2018. We can finally go to Mars! Huh? What do you mean that's not how passports work?
Lastly, Brooklyn College is also hosting Relations with #Russia: The Right Way Forward. It'll be a lecture on US-Russia relations by former NATO deputy secretary general Ambassador Alexander "Sandy" Vershbow. The Lecture with Ambassador Vershbow will be held at 2:15 to 3:15 P.M. in the Gold Room located, in the Student Center. The Student Reception will be from 3:15 to 4:00 P.M. and will be held in the Maroon Room, in the Student Center.
Now, some information regarding Study Abroad

April 1st

is the last day to submit for Fall 2018 semester abroad!
Brooklyn College Semester Exchange 2018-19 programs in Paris, Barcelona, Hong Kong, Rome, Israel, England, Scotland, Italy.
-Study Abroad Scholarship Deadlines:
* Gilman (Benjamin A.) International Scholarship –

March 6th


* The Furman Fellows Scholarship for Study Abroad –

March 15th


* The Karen L. Gould Scholarship for Study Abroad –

March 15th


* Study Abroad Scholarship Association (SASA) Scholarship –

March 15th


* Chancellor's Global Scholarship for Study Abroad –

March 28th

Study Abroad  1.0 Information Sessions  are every Tuesday at

1 pm

in 1108 Boylan Hall – open to all
Study Abroad "Q&A" is every Wednesday in March! Come and visit us during your lunch break from

11.30am to 1.30pm

in the Cafeteria.
I know there's been a lot of info, but don't worry, we're almost done. SO WAKE UP! YOU'VE GOT A WHOLE WEEK IN FRONT OF YOU!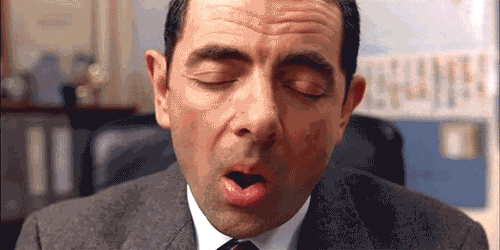 Lastly, Brooklyn College is also hosting The Zicklin Summer Fellows Program which provides students with access to internships and/or summer coursework that will help them develop new skill sets and enhance the likelihood of graduation. The program would make it possible for qualifying students to earn credits toward graduation by taking summer courses. visit the Office of Scholarship website to obtain guidelines and the application at http://www.brooklyn.cuny.edu/web/about/offices/financial/scholarships/zicklin.php. The deadline is

April 5th, 2018

.  
So yea, if you're still pondering at the title, and wondering what's "happening." There's nothing happening, it's just another Monday… or is itttttttt… (it is……right?)
-Richard